Disgraced 'beds in sheds' landlord fined £450k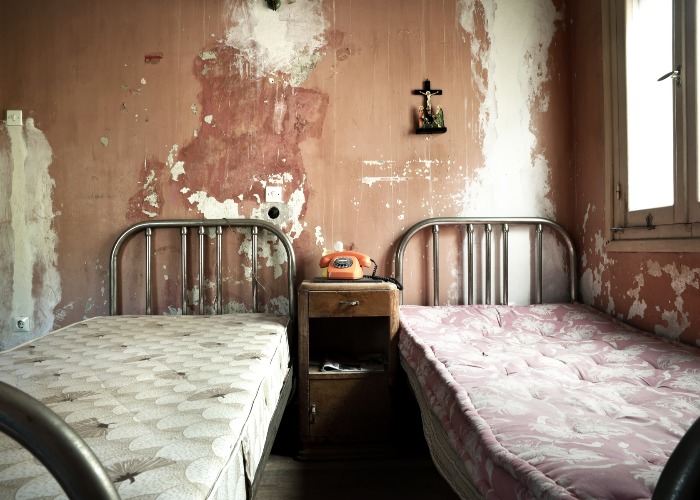 A London landlord who allowed tenants to live in shocking 'Dickensian conditions' has had her comeuppance in court
A slum landlord has been hit where it hurts, after being ordered to pay a huge fine of over £450,000. It comes after she flagrantly ignored council orders to stop letting out shocking 'substandard' accommodation.
In 2012, Samina Nadeem, of west London, bought a property at 201 Scots Road, Southall and quickly began renting out garages associated with the property.
READ MORE: Crackdown on 'rabbit hutch' rental properties
Appalling conditions
Inside, the cramped spaces had been illegally converted into residences, housing five tenants and a child.
A planning enforcement notice was issued in August 2014 by Ealing Council, ordering her to stop leasing out the 'beds in sheds', but Nadeem ignored it.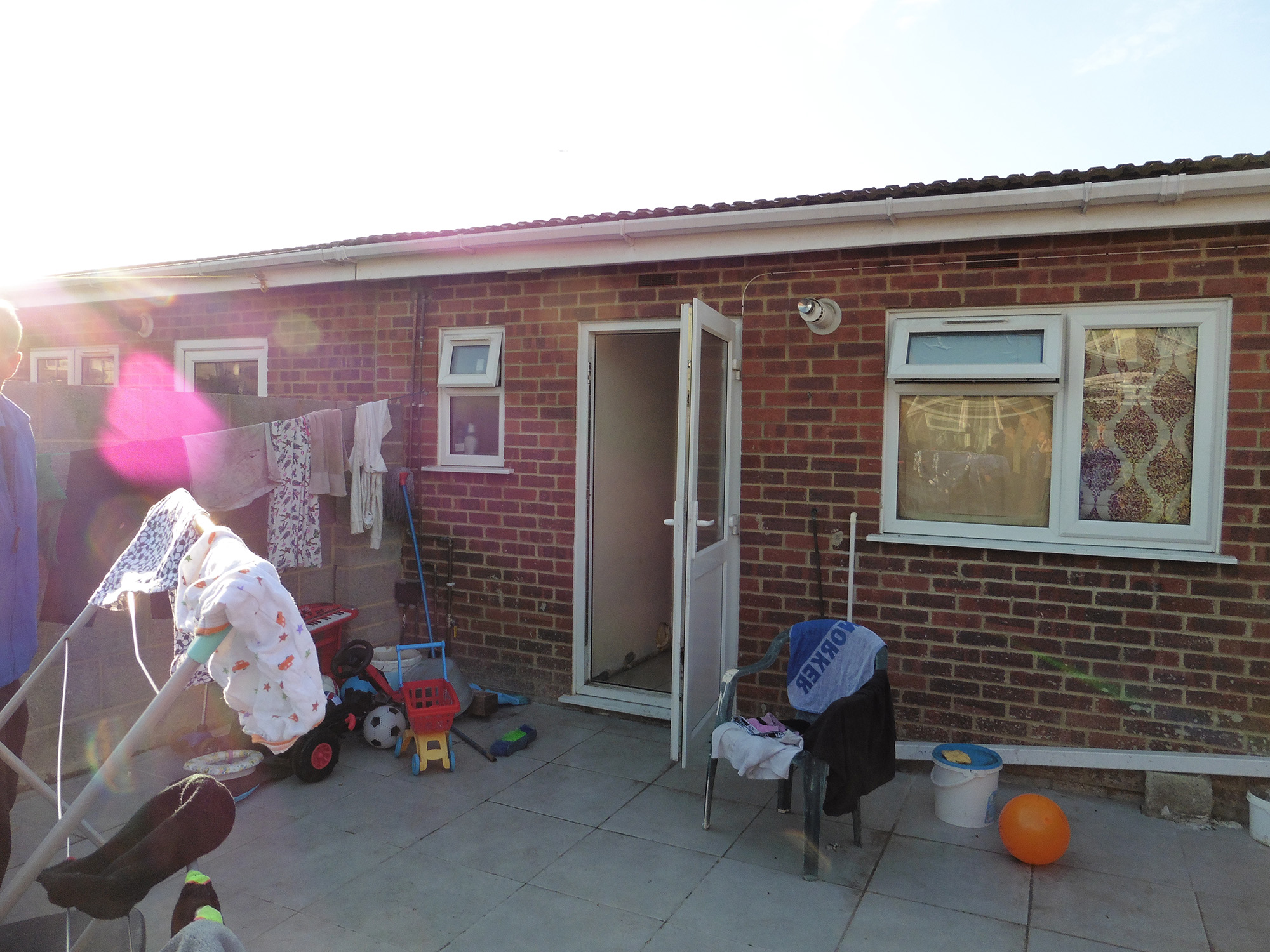 The tiny outhouses in Southall were illegally converted and leased out. Courtesy of Ealing Council
In September 2015, the council began prosecution proceedings against her and demolished the offending outhouses.
Nadeem was found guilty at Ealing Magistrates' Court in February 2017. The case was then committed to Isleworth Crown Court where she was told she needed to prove her income from the preceeding six years was legal.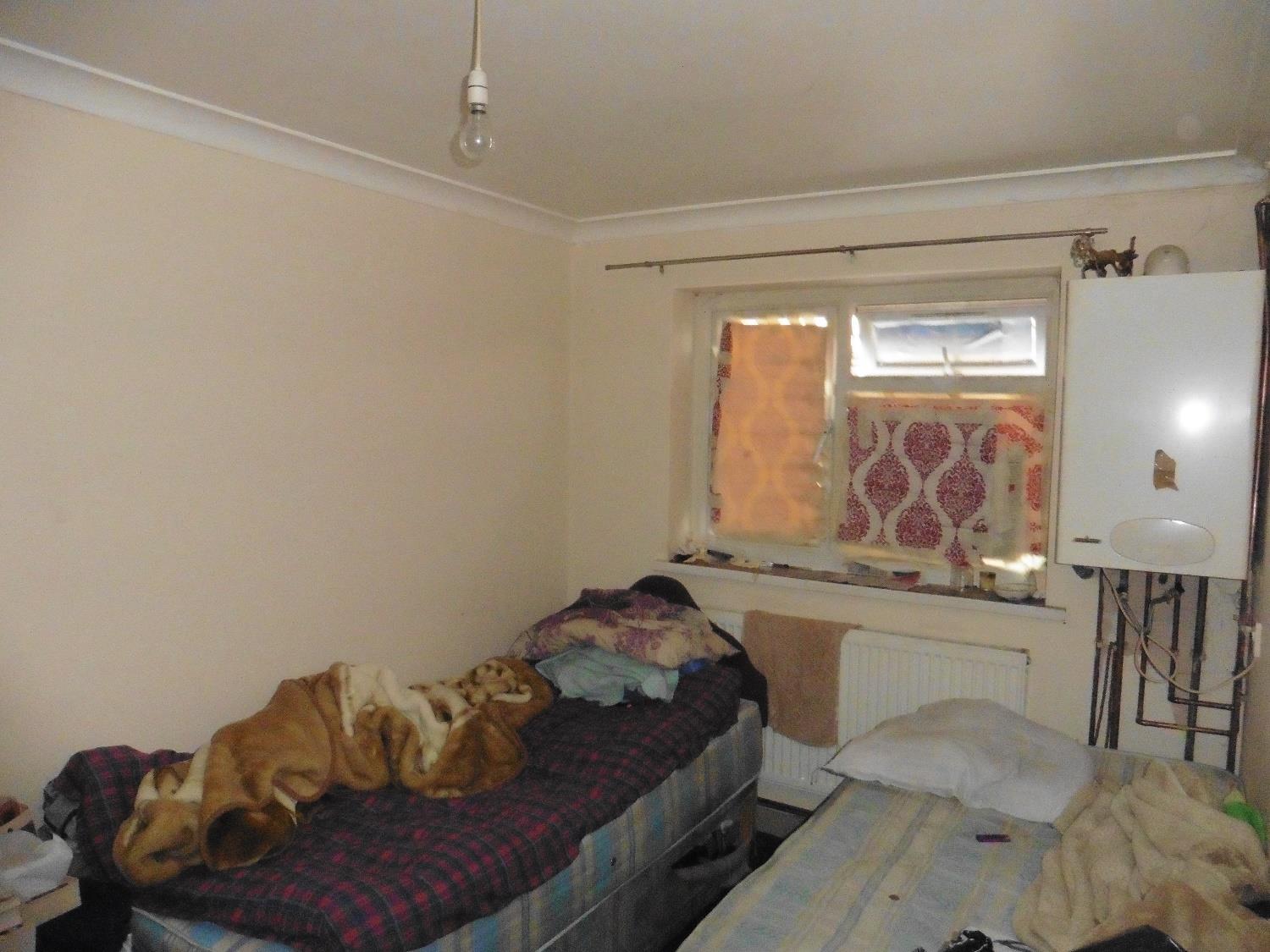 Inside, the former garages were cramped and dingy. Courtesy of Ealing Council
Having been unable to prove this, she was hit with a £448,000 confiscation order on 18th October 2018 – the total equity in her rental portfolio – and ordered to pay a further £18,000 fine.
Rogue landlord
Ealing Councillor Joanna Camadoo said: "We're very pleased to get such a positive result at the end of a very long and drawn out case.
"Throughout this process Mrs Nadeem and her husband have been obstructive and at times aggressive, using every trick in the book to stop our officers from doing their job and delay the legal process.
"She completely ignored our requests to act within the law – indeed, the only reason she stopped letting these substandard buildings was because we demolished them.
"It's a tragedy that tenants are being exploited in this way, forced to live in Dickensian conditions by unscrupulous landlords like Mrs Nadeem."
Nadeem must now pay the fines by 18th January 2019 or she will be given an automatic four-year prison sentence.
WATCH: Ealing Council demolishes one of the illegal 'sheds'
READ MORE: Rogue property agent slapped with £26k fine for shocking scam
Image: Antlio / Shutterstock
Be the first to comment
Do you want to comment on this article? You need to be signed in for this feature