Gavin and Stacey houses rocket in value since the last episode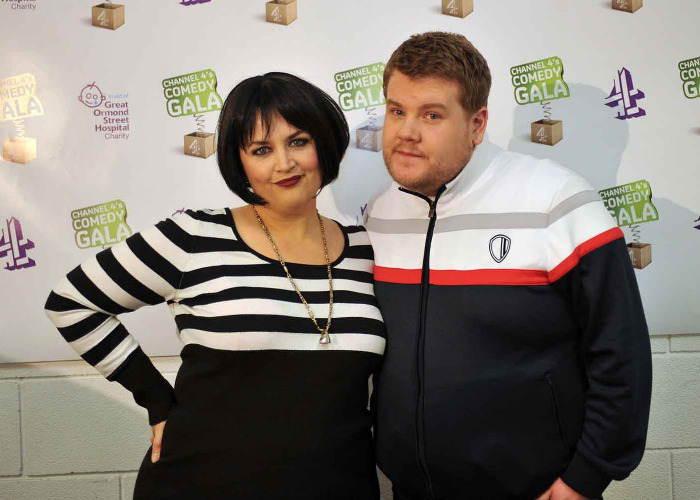 What's occurring in Barry and Billericay? As a new Gavin and Stacey special is announced, we look at the property markets in the two featured towns to see who's won bragging rights round the Christmas dinner table
If the news of the Gavin and Stacey Christmas special has got you all in a tizz, then you're not alone. Did Gavin and Stacey have a girl or a boy? Did Nessa and Smithy get married? And, perhaps less importantly, who's got on the property ladder and how much are their houses worth now?
Read more: Britain's happiest place to live is also a great investment
Last time we saw them, in 2010, Stacey's mum and Uncle Bryn lived just doors apart on a modest terrace of houses in the Welsh town of Barry, while Gavin's family had a much more palatial detached property in Billericay, Essex, but just how much would their homes be worth today?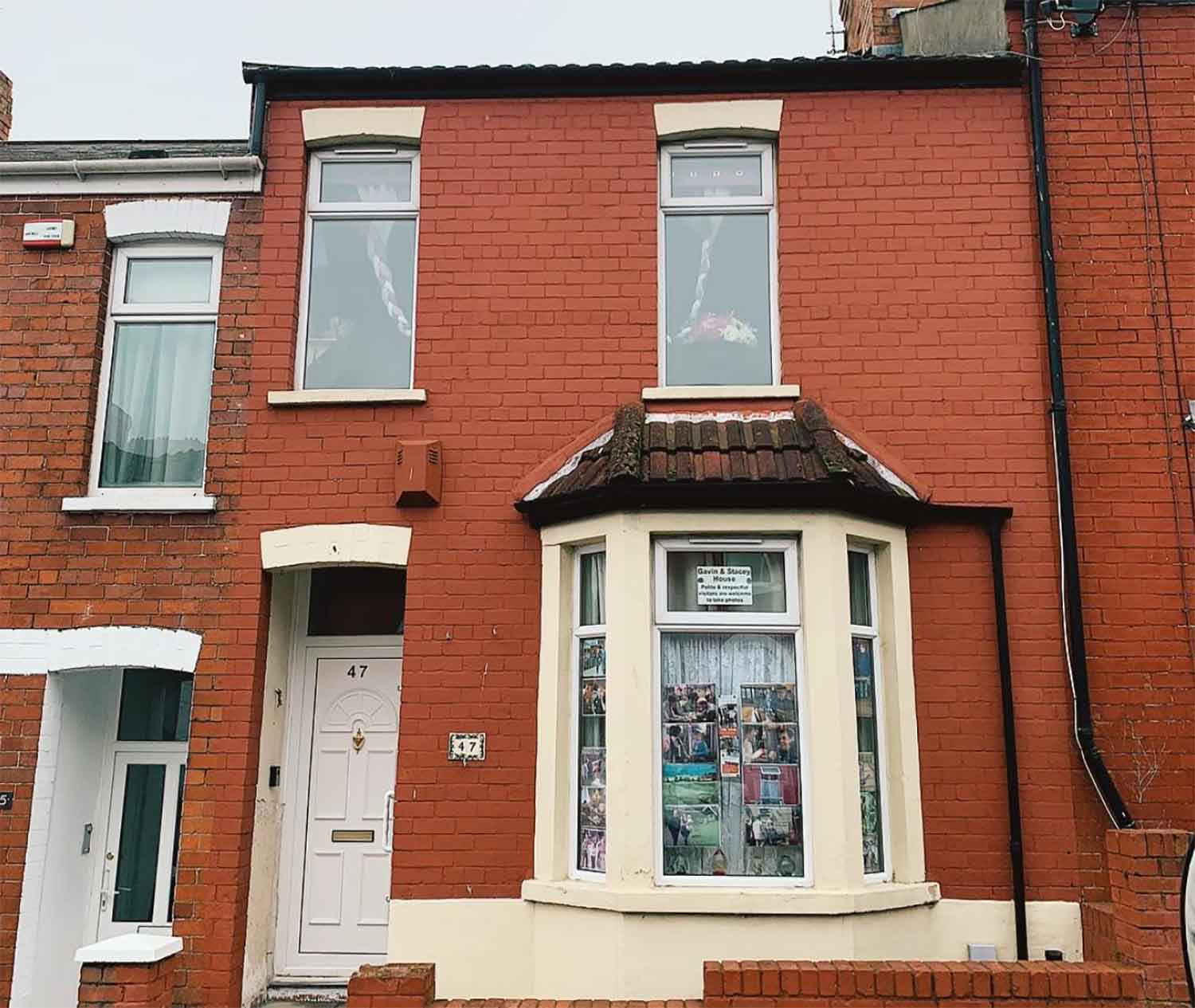 Gwen's house in Barry, complete with a homemade shrine collaged from pictures of the characters. Image: @katyearley / Instagram
Research by national fast sale company Springbok Properties, found that though both areas saw a slump following the financial crash of 2007 (when the first episode aired) and 2010, when the last episode was on, they have since seen property values soar.
Back in 2010, Stacey's mum Gwen's house (and presumably Bryn's nearby property, too) was worth around £135,693, but it has since seen its value increase by 30% to £176,500.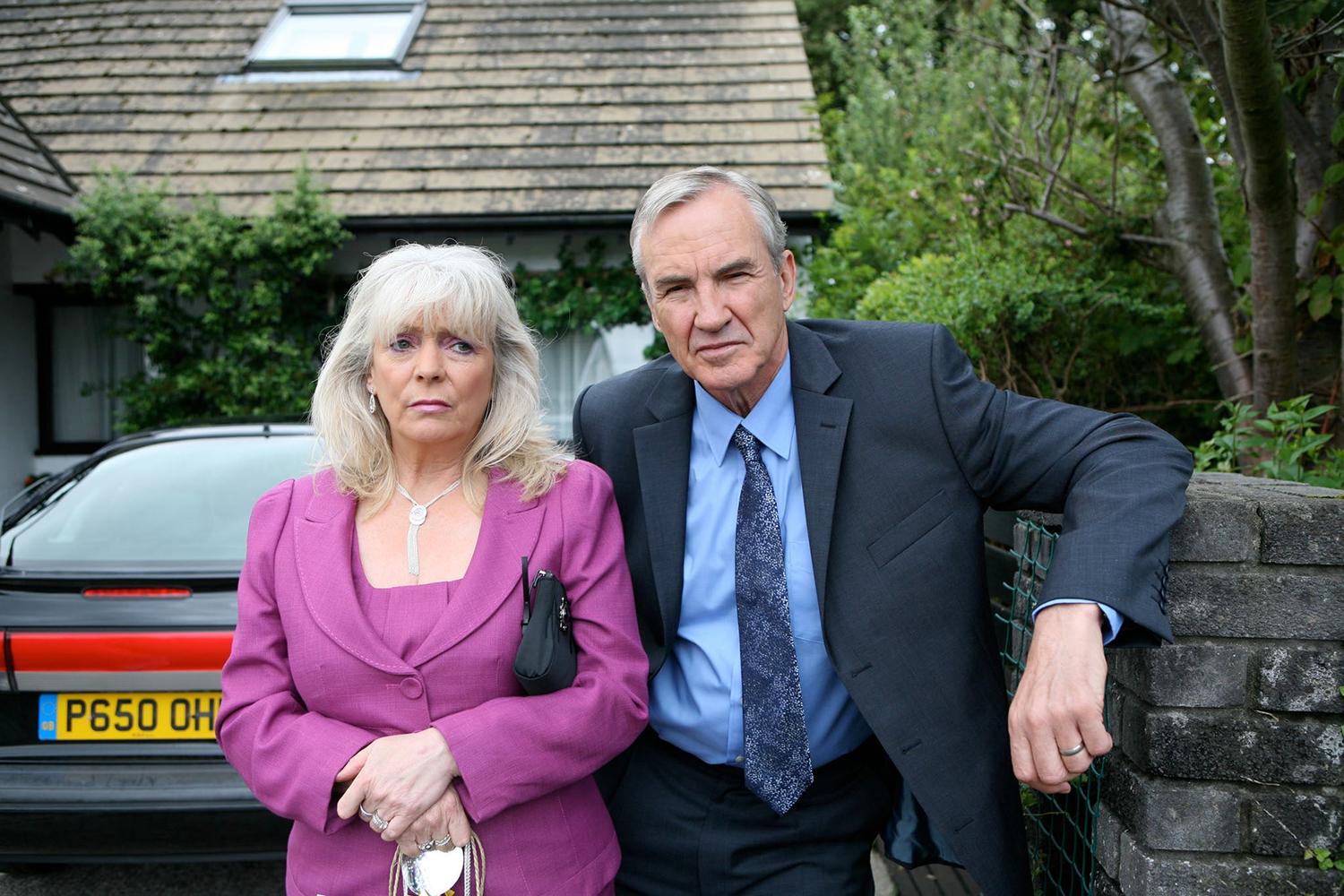 Pam and Mick Shipman in front of the Billericay bungalow. Image: BBC
Meanwhile, Gavin's mum and dad, Pam and Mick Shipman, are no doubt delighted that their detached house has leapt 71% in value, from £325,323 in 2010 to £554,699 today. We can imagine house-proud Pam may have a thing or two to say about that over Christmas dinner.
We are ignoring the fact that the Shipman's house used in filming wasn't actually in Essex, but was also located in Wales, as it's just too confusing to comprehend.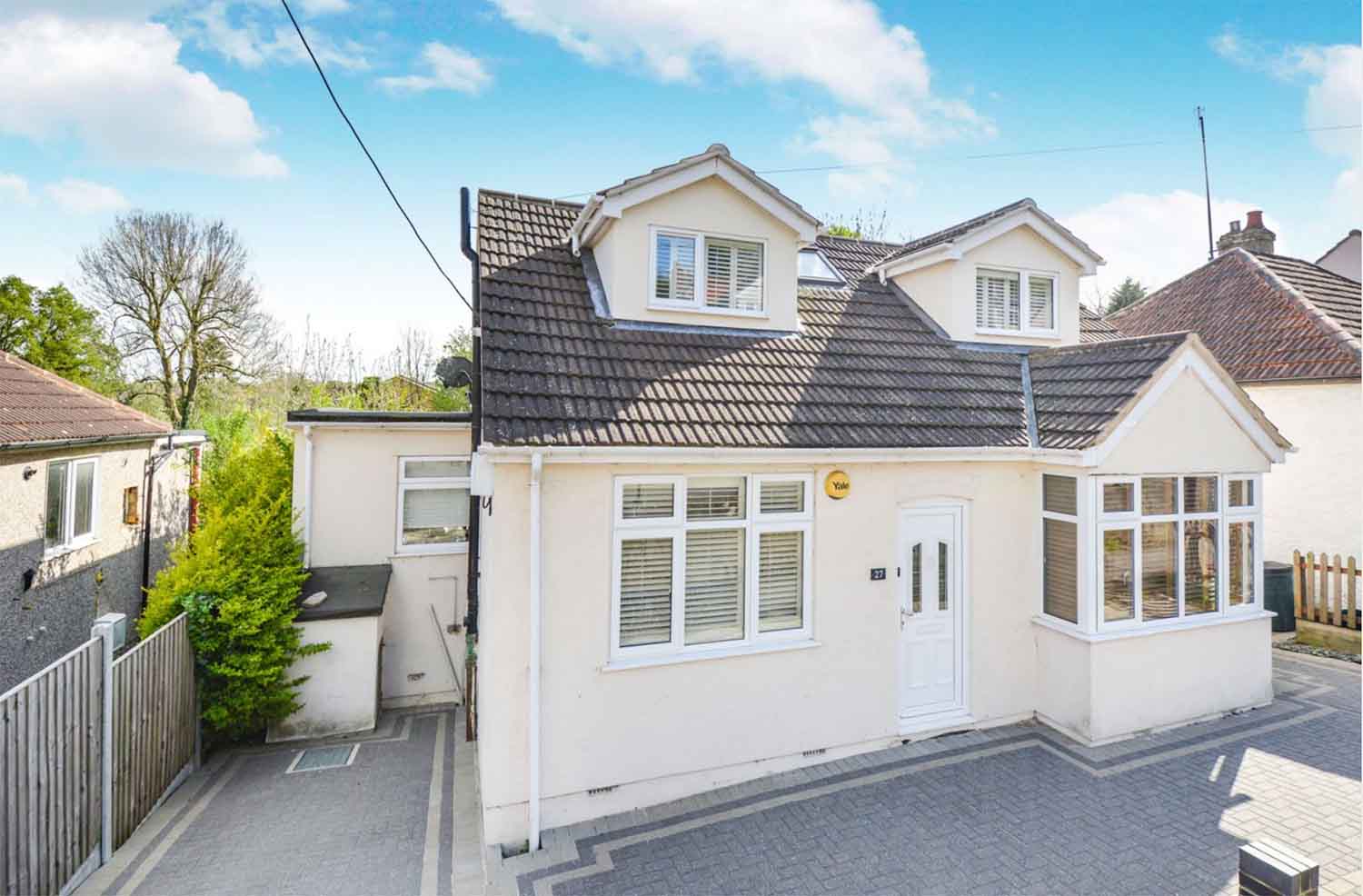 Buy a home of your own in Billericay. This property is on the market for £600,000. Image: Zoopla
If you've been inspired by the programme to relocate, then we've found this detached bungalow in Billericay that would meet Pam's exacting standards, while this terraced property in Barry is very similar to Stacey's family home.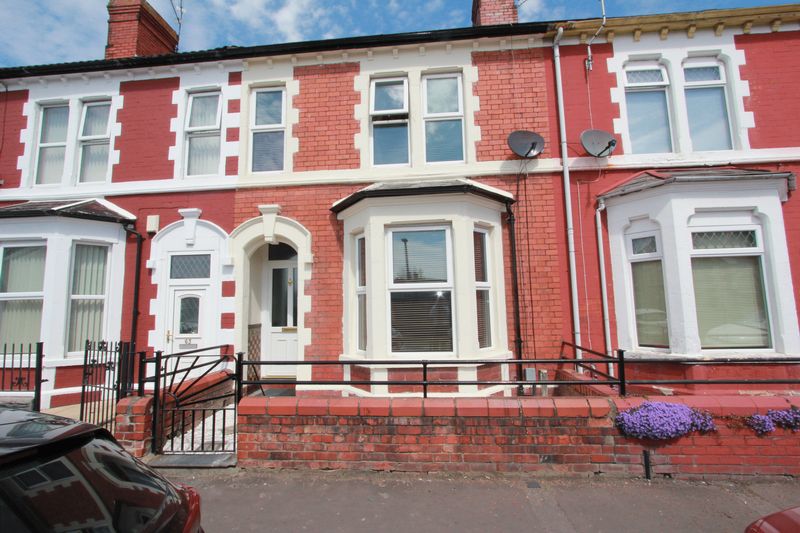 Get a place like Gwen's in Barry, South Wales. Image: Zoopla
On a serious note, the comparison shows the huge rise in property values, particularly in Essex and South Wales but also right across the UK.
Discussing the rise in values in both towns, Shepherd Ncube, founder and CEO of Springbok Properties, said: "While the outcome of this research may seem fairly predictable it also highlights the positive return to health of the UK market since the financial crash.
"While life back in 2010 may have seemed bleak with house prices struggling to recover and Gavin and Stacey no longer on TV, there's always a reason to be thankful on the horizon.
"This Christmas homeowners across the nation will not only be able to celebrate a buoyant increase in their property's value, but they can do so while watching the return of Gavin and Stacey."
Read more: Brexit and house prices property survival guide
Main photo: Ian Nicholson/PA Wire/PA Images
Be the first to comment
Do you want to comment on this article? You need to be signed in for this feature