Kanye West designs Star Wars-themed affordable housing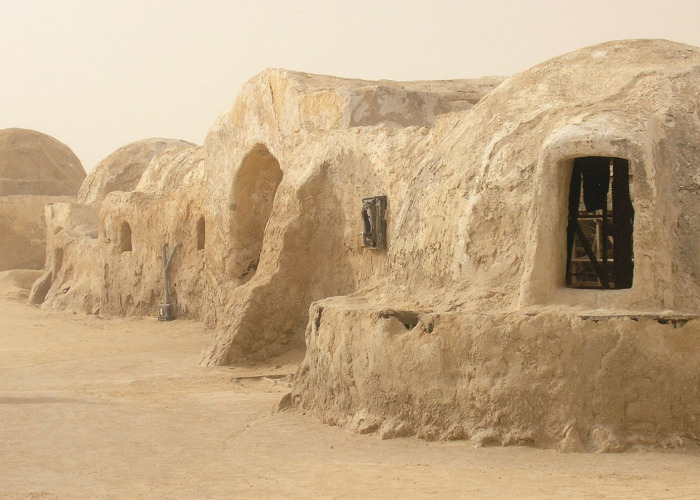 The Yeezy designer is now turning his hand to affordable housing, but this being Kanye, it's far from run of the mill
There have been whispers of a Kanye West social-housing project for a while, and thanks to a cover story for Forbes Magazine, we now have more of an idea of what it will look like.
Back in May 2018, Kanye West said he would be moving into the world of architecture with his successful Yeezy business. In a tweet, he said: "We're starting a Yeezy architecture arm called Yeezy Home. We're looking for architects and industrial designers who want to make the world better."
READ MORE: Prefab moveable homes that can go anywhere
A month later, Kanye unveiled a rendering of a concrete prefabricated apartment for a potential low-income housing scheme. Since then though, Kanye has been unusually quiet on the subject, until now.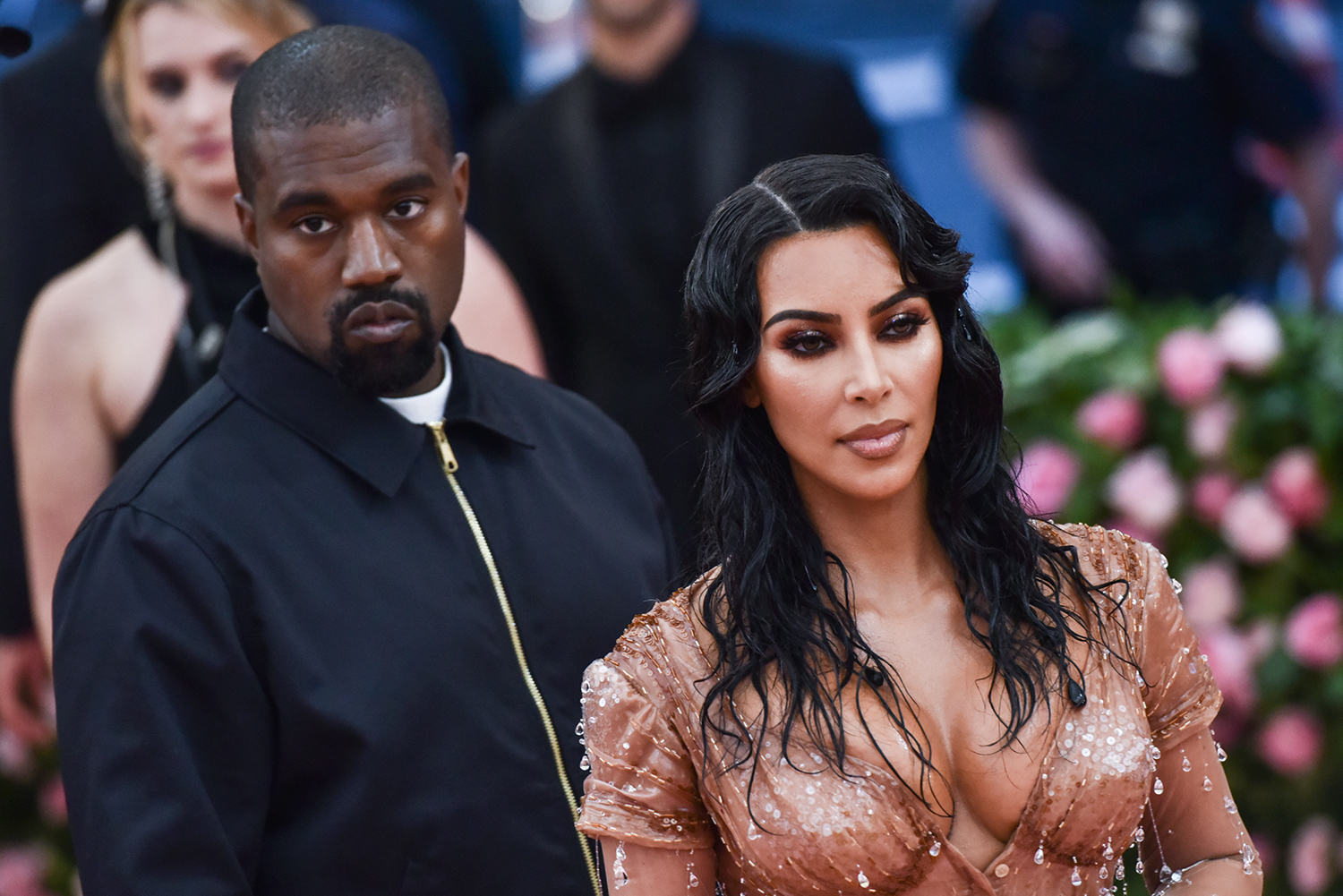 Kanye West and Kim Kardashian West at the Met Gala in 2019. Image: Anthony Behar/SIPA USA/PA Images
For a recent cover article for Forbes Magazine, Kanye drove journalist Zack O'Malley Greenburg into woods near his home where he showed him three huge physical prototypes for new homes, which are apparently reminiscent of the humble homes on the Star Wars planet of Tatooine.
O'Malley Greenburg writes: "Inspired by Luke Skywalker's childhood home, West has been working with a team to design prefabricated structures that sport the same austere aesthetic, with the goal of deploying them as low-income housing units."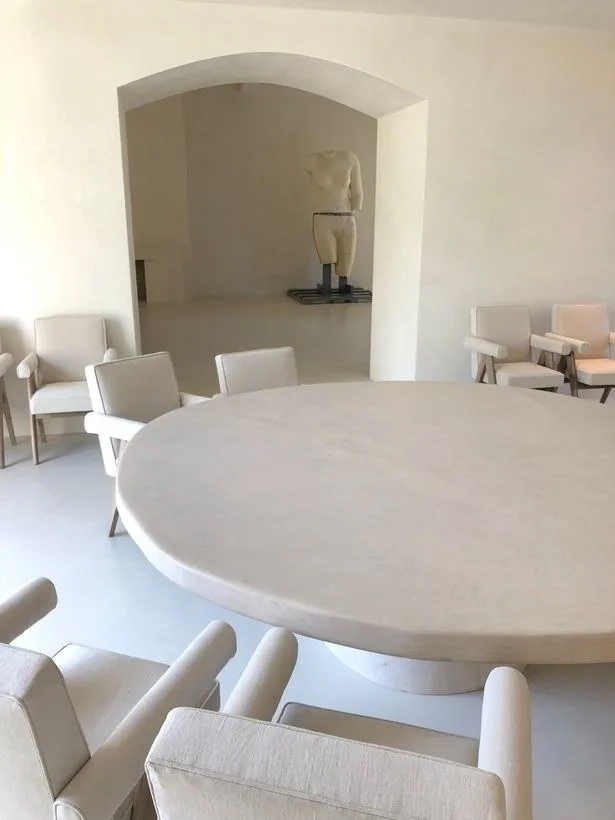 A glimpse inside the house he has designed for his family to live in shows his minimalist aesthetic. Image: @kanyewest / Twitter
On seeing the prototypes though, O Malley appears unconvinced, describing them as looking like the "skeletons of wooden spaceships".
But, continues O'Malley Greenburg, Kanye has big ambitions for them: "He tells me they could be used as living spaces for the homeless, perhaps sunk into the ground with light filtering in through the top."
Indeed, it seems as though Kanye has a penchant for a rather bare aesthetic, as earlier in the piece, O'Malley Greenburg describes a visit to Kanye's own house, which he shares with his wife, Kim Kardashian West, and their four children.

Kim Kardashian West shared this image of her bathroom on Instagram. Image: @kimkardashian / Instagram
Far from being the blinged up home one might expect from a superstar rapper and a Kardashian, he describes "unadorned alabaster walls within" and how almost every surface is "a monastic shade of white".
Never let it be said that Kanye West doesn't know what he likes.
READ MORE: Kanye's sink, Mariah's Morrocan room and more stars with weird things in their houses
Main image: The Tatooine set for Star Wars in Tunisia, which played some part in inspiring Kanye West's new venture (yovanson/Wikimedia Commons)
Be the first to comment
Do you want to comment on this article? You need to be signed in for this feature