This picturesque Italian town is giving away houses for free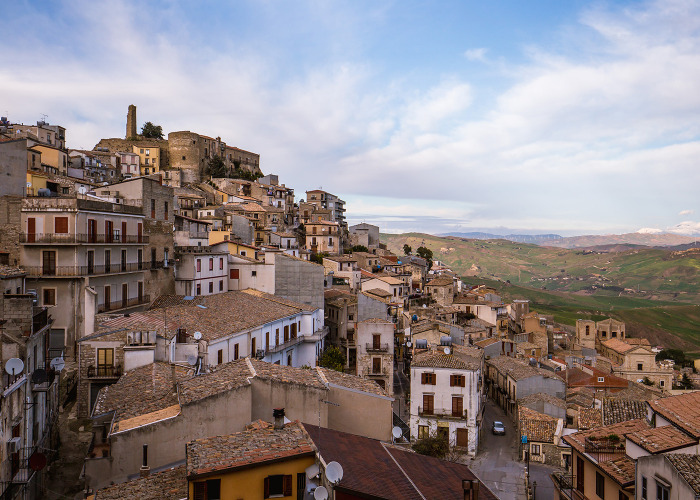 The mayor of Cammarata in Sicily has got a drastic plan to repopulate the dwindling mountain community...
Ever dreamed of owning your own home under the Mediterranean sun? A stone cottage perched on a mountainside perhaps, with enviable views and a rich local culture?
In the Italian town of Cammarata, around 50 miles southeast of Palermo on the picturesque isle of Sicily, the dream could be within reach – and the best bit is it won't cost you a penny.
READ MORE: Incredible homes for next to nothing – but they come with a catch
Despite its picturesque streets and stunning views of Mount Etna, Cammarata has fallen victim to a mass exodus of residents over recent decades, many of whom have relocated to major cities, and now Mayor Vincenzo Giambrone has had enough.
In an attempt to lure new residents to the idyllic spot, Giambrone is giving away the keys to some of the town's traditional stone homes for free. There's even a cash bonus available for those who have a baby after moving in.
What's the catch?
Of course, the Italian dream comes with a few provisos in the small print. The free properties on offer are definitely fixer-uppers – think crumbling, run-down structures in need of serious care and attention.
Potential owners will need to submit a refurbishment proposal for either a new home or a local business, lay down a deposit of €5,000 (around £4,300) and agree to renovate the property within three years.
Once works are completed and new residents have set up shop or moved into their new home, the deposit will be returned.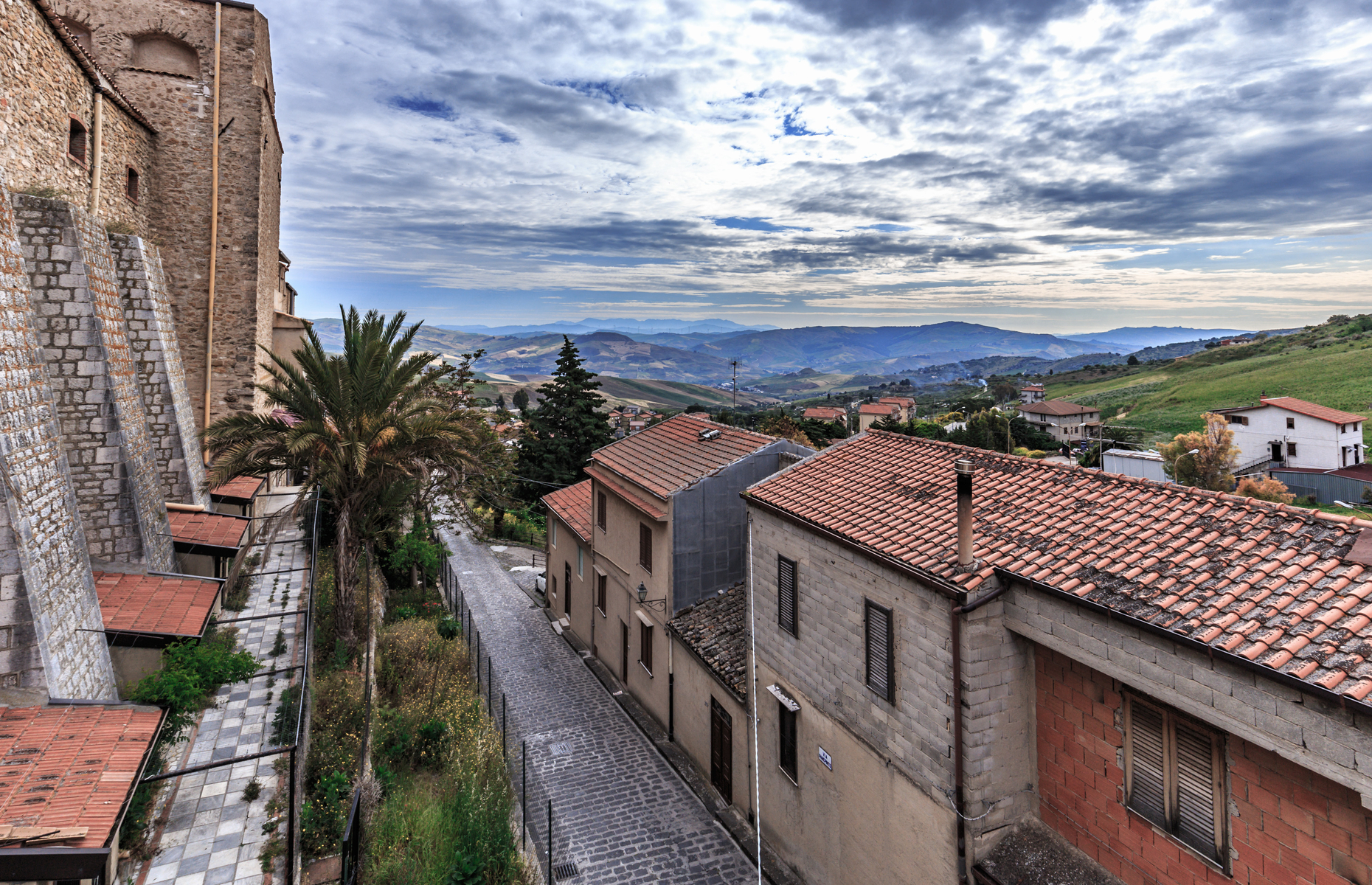 With breathtaking views and exquisite architecture, Cammarata has a lot to offer
Although applications are open to all, priority will be given to young couples with children, who will be given a €1,000 (£860) bonus if they have a child after they move in.
A new lease of life
Cammarata was once a "lively, vibrant place", Mr Giambrone told CNN Travel, and he is hoping his plan will revive its fortunes and bring back a sense of community.
Mr Giambrone explains: "I can't stand to see this gorgeous, old historical centre empty and turn into a ruin. It hurts me.
"The owners are oblivious to the damage they cause when they ditch their homes and refuse to restyle their ancient dwellings. It leaves a deep scar on the townscape with the risk of dangerous collapses."
At present, there are around 12 stone houses to choose from but Mr Giambrone anticipates that another 100 abandoned homes could be made available for new residents.
It's not the first time Italy has resorted to such drastic measures to breathe new life into its historic, empty towns.
In January, Locana in northern Italy offered people money to move there. Meanwhile, in April, both Zungoli and Mussomeli offered homes to the public for just €1.
Anyone interested in taking Mr Gambrione up on his offer should visit the Citta di Cammarata website for more information.
READ MORE: Get paid £2,000 per week to stay in luxury homes around the world
All photos: Andreas Zerndyl/Shutterstock
Be the first to comment
Do you want to comment on this article? You need to be signed in for this feature