6 common lies people tell to sell their homes
Don't believe everything a seller tells you – a new study shows that many are prepared to fib to shift their houses quicker
While we know we shouldn't automatically assume the worst of people, new research suggests that when it comes to buying a home, it could be the most sensible approach.
READ MORE: 21 problems that will stop someone buying your home
Despite being legally required to tell buyers about any negative aspects of their property, a survey of 1,000 people by Boiler Plan found that a whopping 47% of people would lie about having bad neighbours to clinch a sale.
The most common fib among sellers, this is especially worrying given the rise in neighbourly disputes over lockdown.
Noisy neighbours on the rise
In May, the London borough of Brent reported that noise complaints against neighbours were at an all-time high in April, with a 92% rise on the previous year. Similar increases have been reported across the UK.
From a legal perspective, sellers have to tell buyers about issues with neighbours that have involved official bodies – there's no skirting around any calls they've had to make to the council's noise complaints team over the years.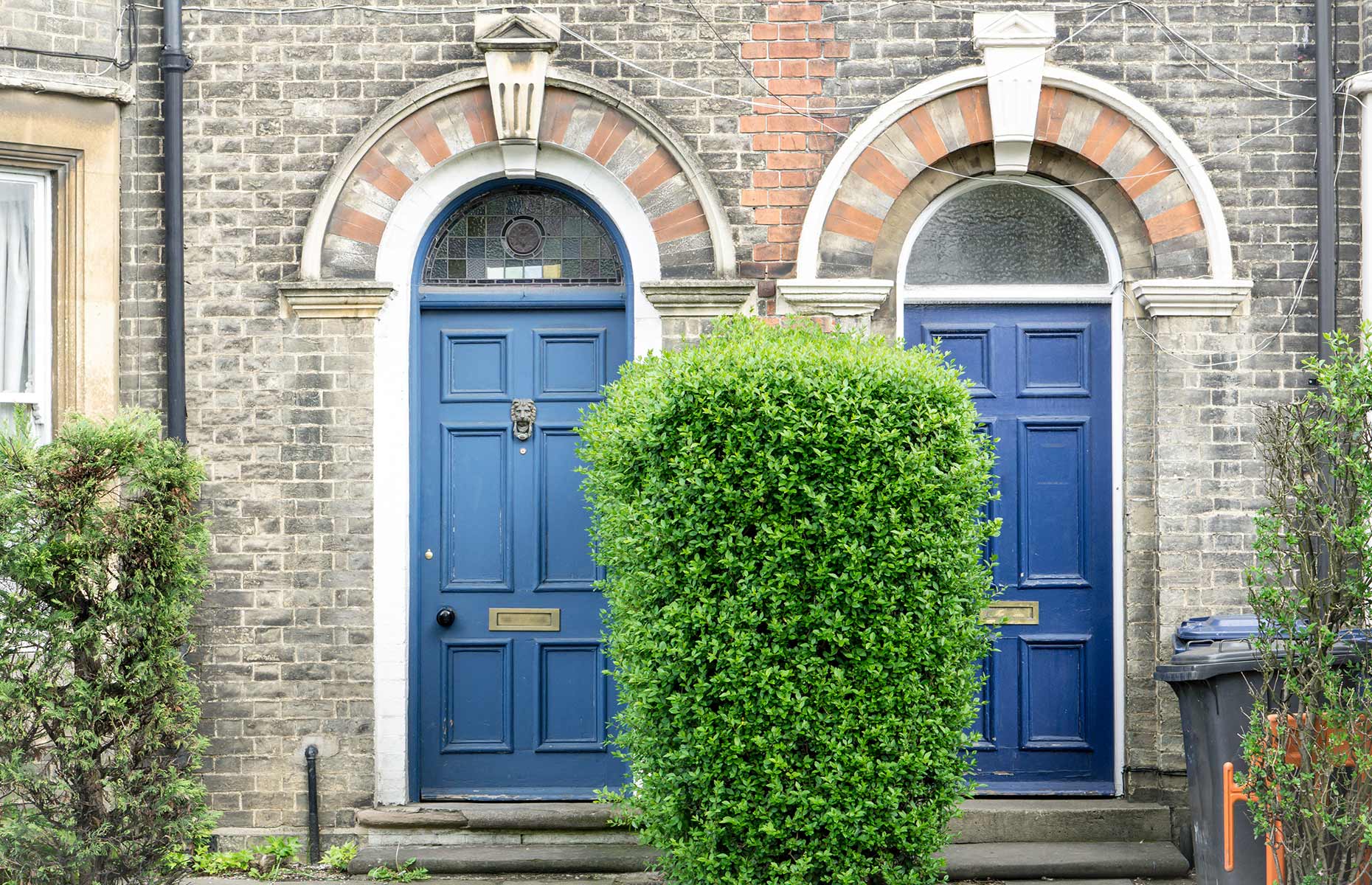 As Zoe Kenworthy, director of sales and lettings at estate agent Wardsmith & Co, explains: "The 2008 Consumer Protection Against Unfair Trading Regulations requires a seller to inform their estate agent – and any potential buyer – of material information that may affect an average consumer's transactional decision."
And if they are less than truthful, Kenworthy says you could take action against them and seek compensation even after the sale is finalised.
The good news for nervous buyers is that this applies equally to some of the other fibs sellers owned up to...
| | |
| --- | --- |
| Issue | Percentage who'd lie about it |
| Issues with their neighbours | 47% |
| Crime sprees within the area | 13% |
| Surface damage to the property | 13% |
| Damp within the home | 10% |
| Issues with the central heating | 6% |
| Structural damage to the home | 6% |
After nightmare neighbours, the next two biggest areas where sellers were willing to bend the truth were related to crime in the local area and surface damage, such as a broken fence or bad paintwork.
In both cases, 13% of sellers said they'd lie to increase their chances of making a sale.
Costly cover-ups
The remaining three items on the list of the six most common fibs could potentially be the most expensive for buyers to rectify.
One in ten of those surveyed said they would lie about damp or mould, 6% said they'd lie about problems with their central heating and 6% said they'd be willing to deceive buyers over structural damage such as subsidence.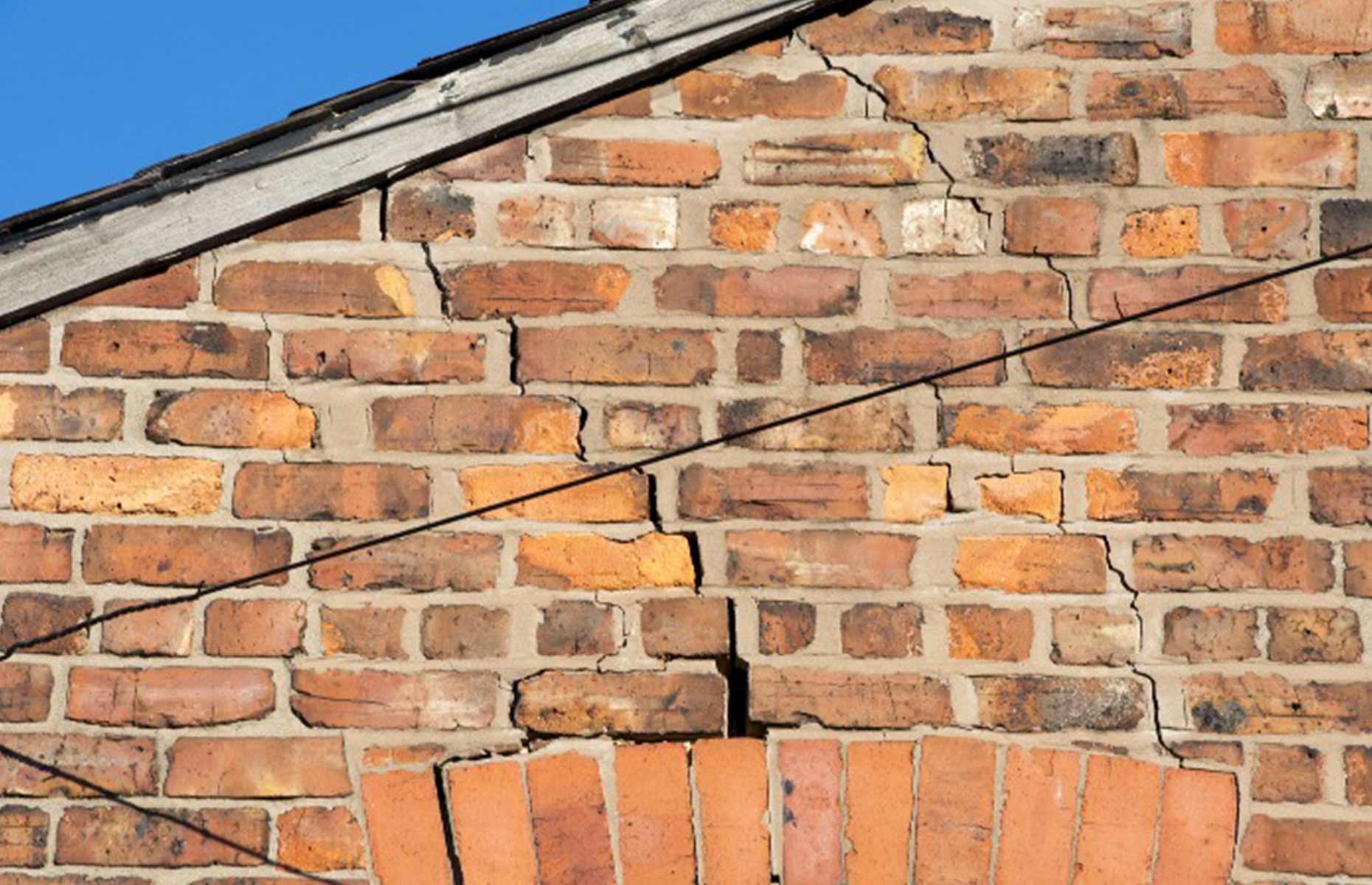 The latter could cost unsuspecting buyers a huge wad of cash – research by Checkatrade put the average cost of repairing subsidence at £12,500.
While it's true that you may be able to make a claim against the seller if you run into trouble after buying a property, you could save yourself the headache by arranging a professional survey before you sign on the dotted line.
In 2016, research conducted by Churchill Insurance estimated that seven million people in the UK had bought a property without having a survey.
Of those who faced major building work after moving in, 56% said knowing about it in advance would have influenced their decision to buy.
READ MORE: 29 estate agent tactics to sell your home faster
Featured image: Gorodenkoff / Shutterstock
Be the first to comment
Do you want to comment on this article? You need to be signed in for this feature