The Rent a Room Scheme: rise of the mid-week renters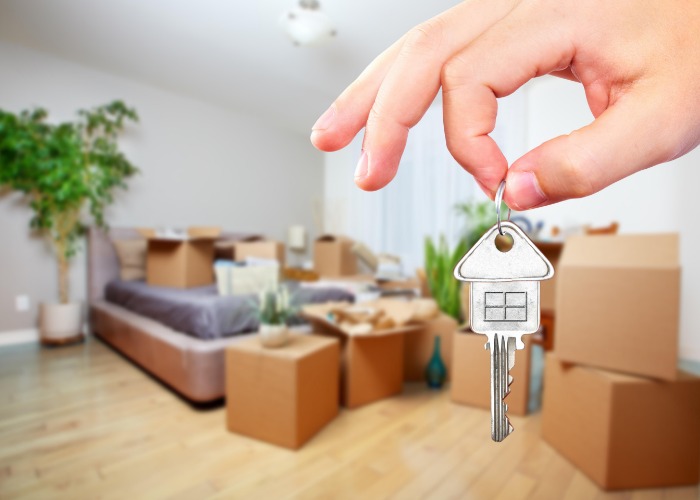 With the Monday to Friday market booming, and a government-backed Rent a Room scheme offering sweet tax breaks, could you stand to make some extra cash?
It's no secret that young couples are struggling to buy that elusive first home, and with house prices hitting record figures, many are starting to look at other options like The Rent a Room Scheme. Getting a foot on the property ladder in busy cities where salaries are high is even less likely, so many workers are facing longer commutes as they try to make their home-owning dreams a reality.
Perhaps the sudden spike in mid-week renting should be no surprise then. Staying close to work for four nights a week before heading home for the weekend has become more popular than ever. It's also a great way for landlords to make easy money from a spare room, while still maintaining some privacy.
READ MORE: Seven clever ways to make money from your home
Flexible accommodation
Last year on SpareRoom.com, London saw the most Monday to Friday rentals in the UK, followed by Reading, Bristol, Oxford and Coventry. With the average house price in the capital reaching a whopping £749,268, it's hardly surprising that people are turning to part-time rentals.

"We've always had Monday to Friday rentals but the number on offer has risen remarkably," explains Matt Hutchinson, communications director at SpareRoom. "It's easy to see why homeowners taking in lodgers like this setup, as it gives them the benefit of income from renting a room out while keeping weekends for themselves. But there are benefits to the renter too."
"Plus, with the lack of certainty around what Brexit means for the economy, we're also seeing a widespread reluctance to make big decisions, such as selling houses. The flexibility of Monday to Friday renting can buy people some time till they work out what's best in the longer term."
Cut out the commute
One person who liked the sound of this set up was 22-year-old Georgina Owen, who has been enjoying the perks of a Monday to Friday let in London for the last year.
"I was delighted when I got my first big break at a marketing firm in London. I'd manage to convince them I was perfect for the role, but it was a big step up for me and the new job meant long hours and a steep learning curve. Desperate to prove myself, I'd arrive early and stay late to get everything done."
But the extra hours soon took their toll on Georgina. "I wasn't getting back to my home in Winchester until gone 10pm. The trains were awful and the commute was exhausting, but with a long-term boyfriend back home, I didn't want to move to the city. The wages were too good to walk away from, so instead I looked into a Monday to Friday let."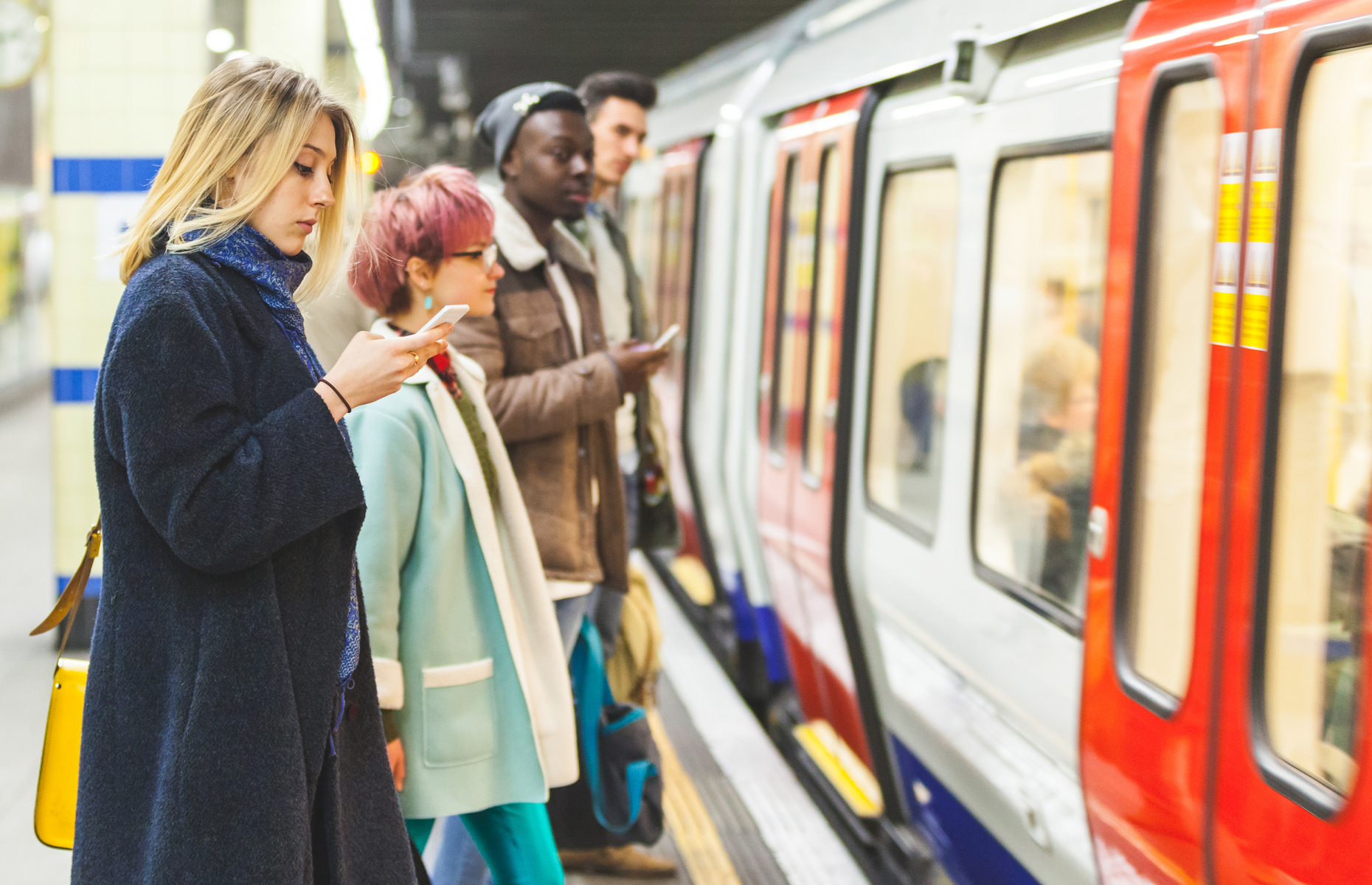 SpareRoom's Matt Hutchinson says travel is a growing motivator for those taking up this type of accommodation. "At a time when the UK's rail system has stepped up to a whole new level of chaos, being able to rent in one place during the week and go home at weekends can save people from nightmare commutes," he remarks.
Georgina is one of thousands who are taking advantage of the booming mid-week market, and it's not just commuters who might be interested in your home.
Plenty of mature students not wishing to stay in university accommodation have been seeking this setup, so you could be on to a winner if you live near a higher education insttution.
Many industries such as construction require contract workers to stay in one location for a matter of months. Compared to a hotel, a house share offers a cheaper and far more sociable arrangement.
A convenient set-up
The good news is that thanks to handy letting websites such as SpareRoom, mondaytofriday.com and fivenights.com, it's never been easier to find potential tenants and landlords.
"I found a young couple called Hayley and Nabeel quite quickly on SpareRoom,' says Georgina. "They were easy going and kept themselves to themselves. I'd go straight to work from Winchester on Monday morning, stay with them four nights and then catch the train home after work on Friday.
"I barely saw them, but with a 15-minute commute, it meant I could focus on my job and get enough rest. After 11 months I can now manage the role better and I've moved back to Winchester full time. At the time, it was the perfect arrangement for me and also Hayley and Nabeel."
The perks of becoming a Monday to Friday landlord are certainly enticing. The extra income isn't to be sniffed at and you might find the added security of having someone else in the house is a bonus if you live alone.
It's also much less stressful than renting out a room full time as weekday lodgers have their own life elsewhere. Because of this, they're unlikely to keep pets or host raucous social gatherings in the evenings. Come the weekend, you're free to enjoy your home in privacy once more.
Become a mid-week landlord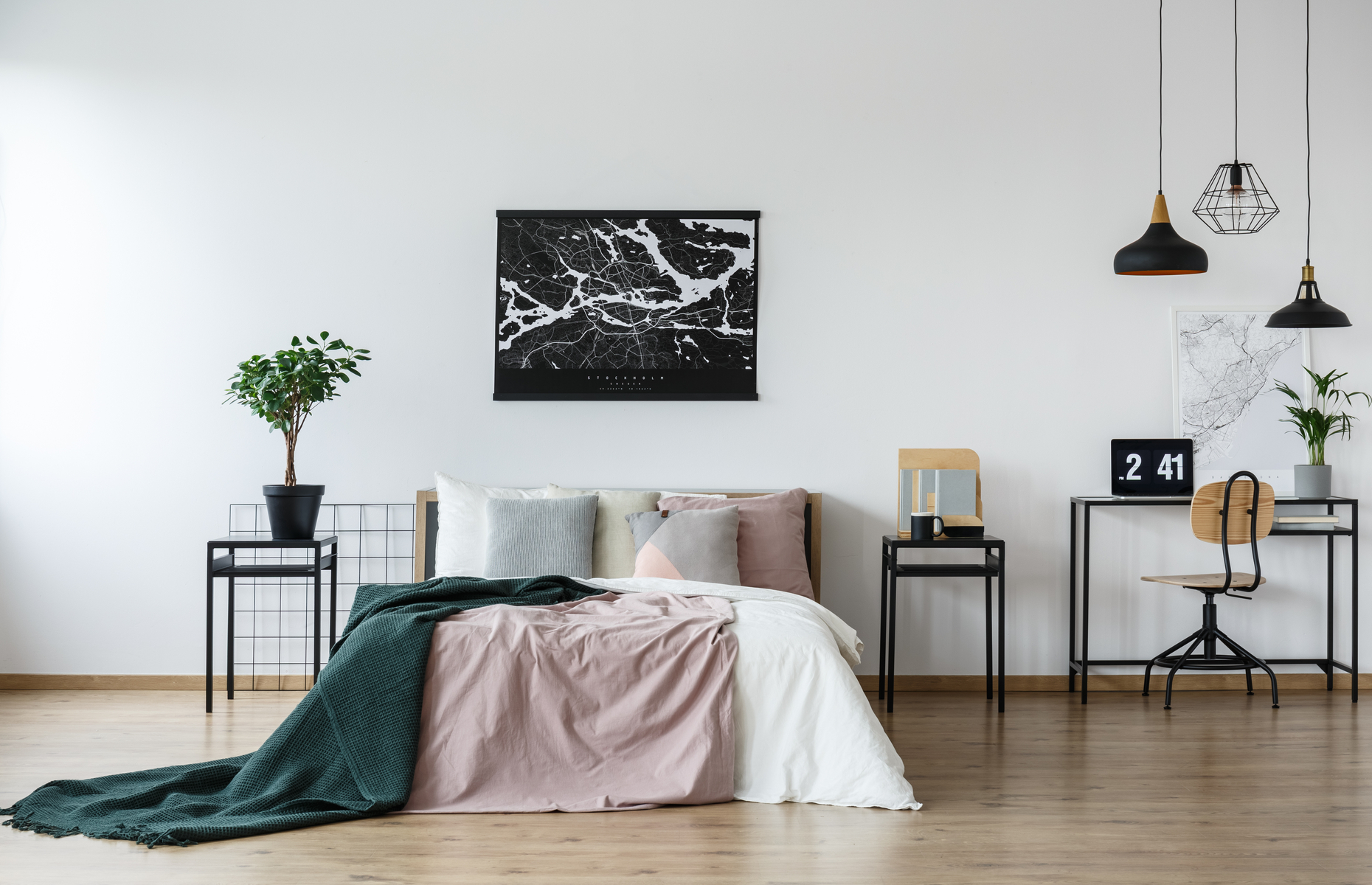 So is this letting option for you? If you have an available bedroom (the mid-week renter prefers a furnished room) then it absolutely can. Price the room at about 70% of what you'd charge for a full-time room.
To get an idea of what to ask for, take a look at other listings in your area and see how yours compares – bear in mind that sweeteners like separate entrances or ensuites will add value.
When picking your tenant, it's a wise idea to vet them properly and seek references, as well as being straight up about what you're looking for.
As a mid-week landlord, you could also make extra cash by offering other services that a busy professional might find useful. Would you be happy to whip up a cooked breakfast for a small charge, or maybe do laundry or ironing? Another popular service is changing the bed linen every week.
Insurance and tax
Once you've decided to go ahead, there's a bit of admin to do. First, tell your mortgage provider and check your home insurance policy to see if you're covered for a tenant.
Don't forget to alert the council that you're adding to your household, as it could affect your council tax bracket, however, make it clear they're only staying five days a week. You can make up to £7,500 tax-free under The Rent a Room Scheme, so you'll be required to declare your earnings if they exceed this.
Guess what? It's not just guest rooms you can rent out either! If you've got an empty desk in your office or a professional looking space that could work as a meeting room, you can rent those out for the working week too. Then just sit back and watch the money pile grow…
READ MORE: The UK's fastest rising rental market is not where you might think

Be the first to comment
Do you want to comment on this article? You need to be signed in for this feature